Copyright © 2020 | CliniMed Ltd. Tel: 0808 2562 976

Welcome to the CliniMed website.
We're pleased you're interested in obtaining a sample of Curan having seen the offer on the talkhealth website. Curan catheters are designed for people who carry out intermittent self-catheterisation. All the catheters feature polished eyelets making insertion
and removal smooth, preventing irritation. Curan catheters are all supplied as individual sterile single use catheters.
Please note: to order one of these catheter samples, you must be a current user of intermittent catheters as prescribed by your nurse or doctor.
Compact; the size of a mascara it can fit in your handbag




Discreet; packaging is quiet to open and reseal




Easy to use; no preparation required




Gel coating; no mess




Can be resealed after use for easy disposal
Gel coating; no mess


Easy to use; incorporates a Blue Grip® for

no-touch insertion

Can be resealed after use for easy disposal




Compact; can be folded for carrying when away from home




Discreet; packaging is quiet to open and reseal



Easy to use, provides quick and fresh activation
Smooth hydrophilic ComfortCoat for low friction and prolonged lubrication
Blue Grip guide to aid hygienic touch free insertion
Smooth polished eyelets prevent irritation
Resealable after use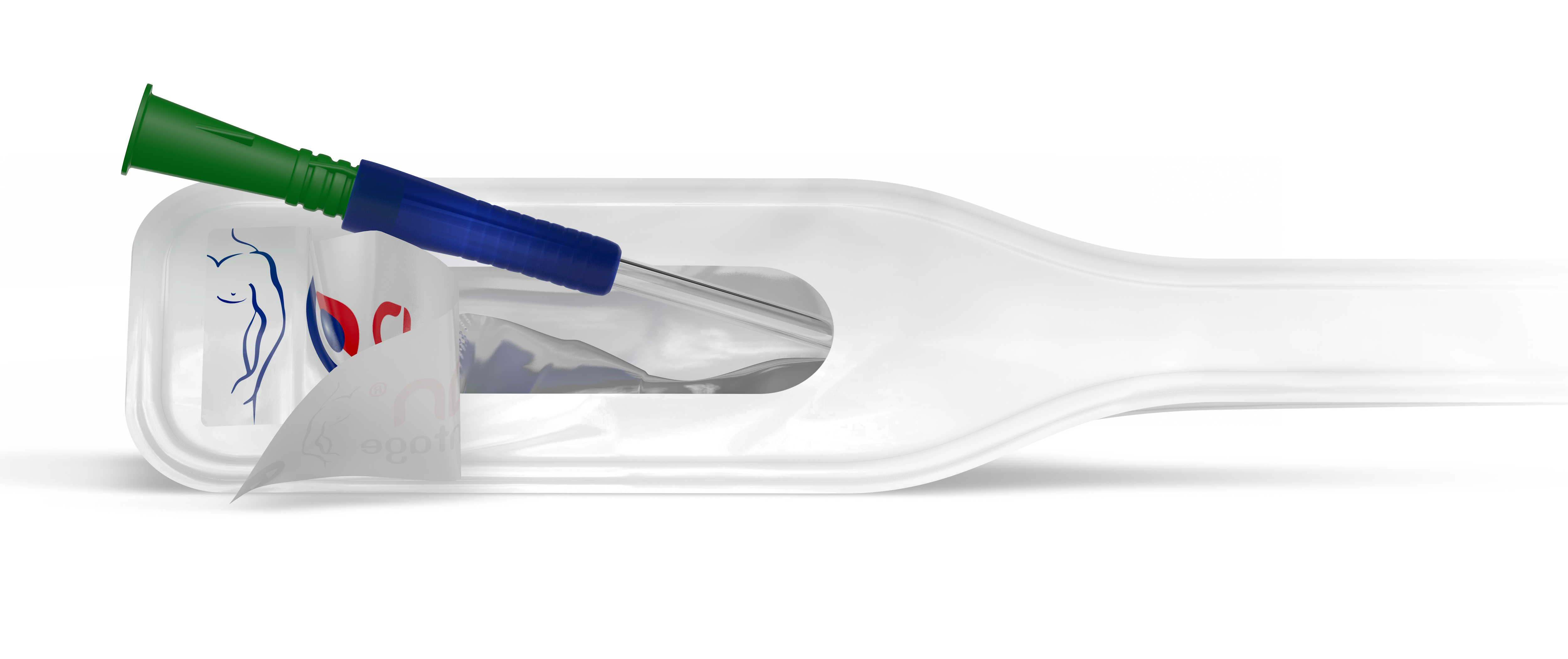 Easy to use, provides quick and fresh activation
Smooth hydrophilic ComfortCoat for low friction and prolonged lubrication
Blue Grip guide to aid hygienic touch free insertion
Smooth polished eyelets prevent irritation
Resealable after use
Easy to use, provides quick and fresh activation
Smooth hydrophilic ComfortCoat® for low friction and prolonged lubrication
Smooth polished eyelets prevent irritation
Resealable after use