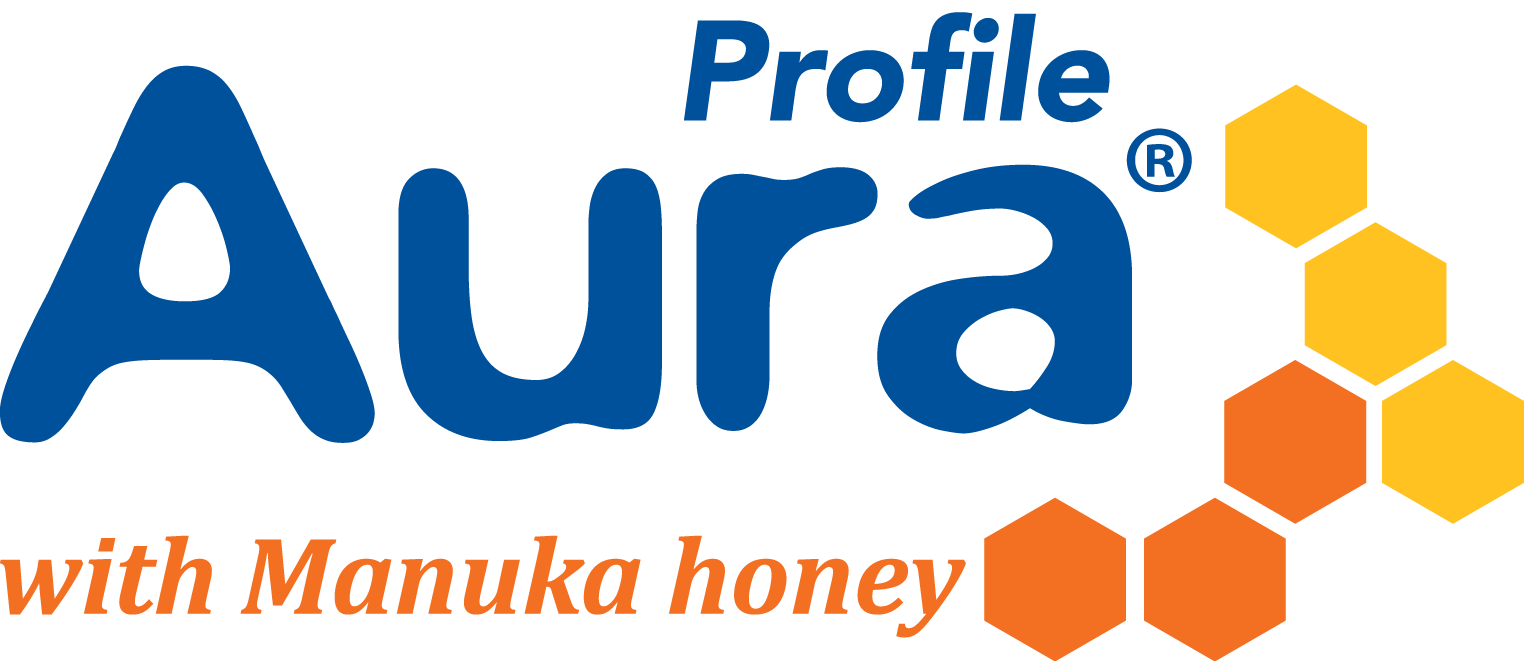 Moulds and shapes around the contours of a parastomal hernia providing a secure, leak-free fit .
• Unique flange can be fully inverted to adapt to any body profile
• Skin-friendly Hyperflex® hydrocolloid flange contains medical grade Manuka honey
• Mouldable flange can also be a solution for dips, moats, scars or creases
• Range of pouch and inverted plateau sizes including new 60mm
Available for Colostomy, Ileostomy and Urostomy
Real Ostomates. Real Reviews.
"Adhesion of the pouch was perfect. It was first class for anybody with a normal size parastomal hernia, particularly comfortable. By inverting the flange prior to affixing, it made the whole exercise easy" - Mr C, Kent.
"The greater surface area of the flange meant that it could get a better grip on my odd shaped body" - Mr B, London.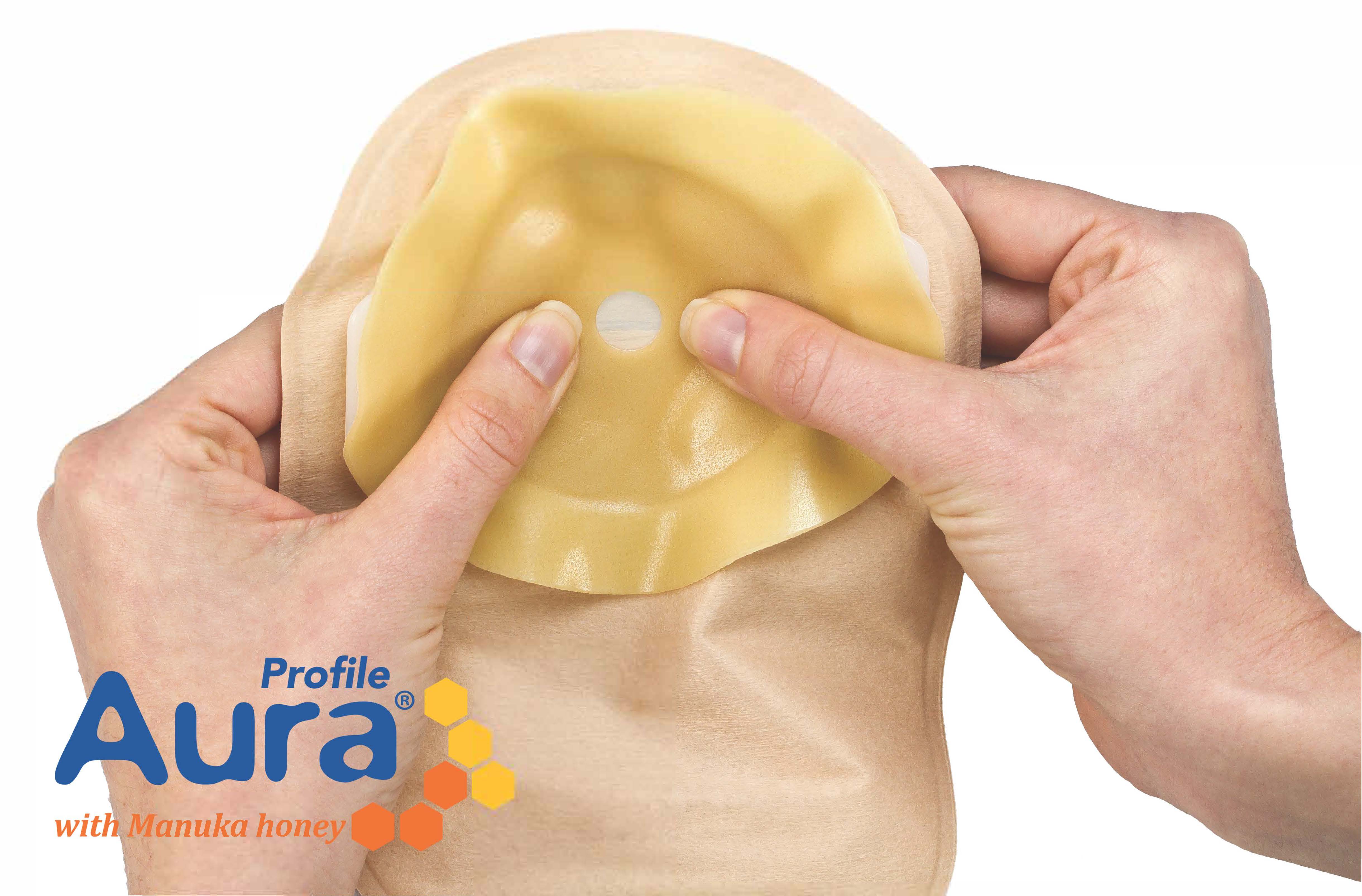 Comfort
Contains medical grade Manuka honey which may help to promote healthy skin around the stoma

Easy2peel™ tab supports the smooth removal of the flange, reducing skin trauma

Super soft and water-repellent cover provides exceptional comfort, even during extended wear

Integrated belt loops and soft adjustable belt for additional security
Optimal Fit
Moulds around parastomal hernia contours at body temperature

Can also be used for peristomal irregularities such as dips, scars, creases or folds

Split-back cover provides easier pouch positioning and output monitoring

Available in a range of pouch and inverted plateau sizes including new 60mm

Copyright © 2020 | CliniMed Ltd. Tel: 0800 036 0100